Cheap Premade Kitchen Cabinets Toronto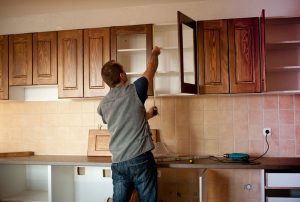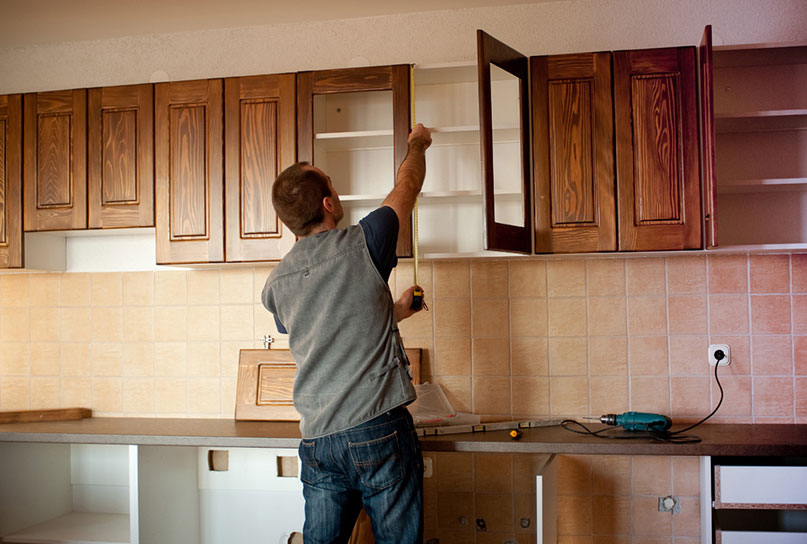 If you live in Toronto and are looking to replace your cabinets or remodel your kitchen, Discount Kitchens is just the place to go. We're a one-stop shop for premade kitchen cabinets. Our prices are low without skimping on quality!
What Makes Discount Kitchens Unique?
Not only do we deliver quality without overcharging, we do it all without our customers having to wait. We sell a large variety of premade cabinets so you don't have to sit around, waiting for assembly, before you can have them installed in your kitchen!
In addition to speed, there's another big benefit to premade cabinets. You can see exactly what you're paying for before you buy. No more surprises because the color isn't what was expected and no more misconception on how big the drawers are. You can see them all before they're installed, that way you can be really sure that they're the cabinets that belong in your dream kitchen
Come down to our Toronto showroom and take a look around. We have many different cabinets displayed there for our customers to choose from. Not only is seeing them in person a great way to be sure what you're getting, our staff will gladly assist! Any questions or concerns you have will be taken in stride..
Are Premade Cabinets as Good As Made to Order?
Absolutely! Our premade cabinets are made with the same quality and care as those made to order. They're still 100% Canadian made with our customer satisfaction being our number one priority. The assembly process is the same as if you ordered something more customized.
What Makes Our Cabinets High Quality?
Discount Kitchens prides ourselves on the sturdiness our cabinets offer. But what is it that gives our cabinets their sturdiness?
Our cabinets are assembled using three different methods: grooves, glue, and screws. They're long-lasting and durable
Base cabinets are reinforced with L brackets
All of Discount Kitchens' cabinets are wrapped in thermal foil to keep them from fading or getting discolored
Our cabinets are fitted with soft-close and self-close technology. This keeps drawers and doors from sitting open and from slamming when closed
Contact Us!
If you have questions about our premade cabinets, please let us know! We'd love to provide answers to your questions and concerns so that you can make an informed decision.
CONTACT US
Love love love my Kitchen from Discount Kitchens.. drove all the way from Windsor Ontario to pick up my kitchen from Adam... thank you for your help. Great service and amazing prices. Kitchen is now done. Just ordered my cabinets from Adam for my bathroom Renno. Would not go any place else. Highly recommend

Sharon Paraskevopoulos


April 23, 2020