ABOUT US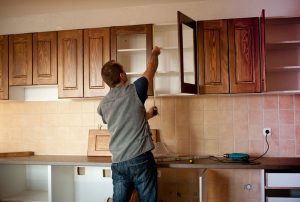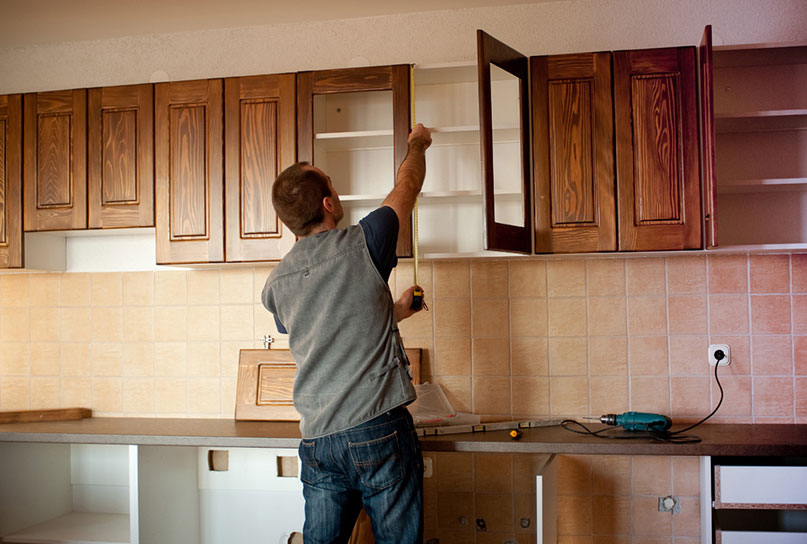 Discount Kitchens is a one stop shop for all of your kitchen cabinet needs! Our wide selection of door styles and colours make our kitchen cabinets truly desirable. Discount Kitchens offers an affordable alternative to the big box store experience and price tag. All of our cabinets and doors are proudly made right here in Ontario with state-of-the-art machinery. Our pre-assembled cabinetry is especially great for contractors and DIY projects.
We assemble the cabinets which, in turn, saves you time. There's no need to figure out complicated instructions. Plus, with the professionals being in charge of assembly, we guarantee the quality of every cabinet we build. All of our cabinets are constructed with tight-fitting joints. Furthermore, every cabinet we build is assembled with dowels, glue, and then screws. This combination of adhesion methods makes our cabinets more durable and longer lasting than those you'd find at big box stores.
Additionally, our cabinets are available to be bought cash and carry. Don't subject yourself to big box wait times. Chain stores can have you waiting for your cabinets for weeks – and that's just for the standard cabinets. At Discount Kitchens, our wait times are almost never more than a few days, even for custom orders.
Discount Kitchens is a family-operated business built on a foundation of:
Honesty
Trust
Quality
Affordability
At Discount Kitchens, we make it our mission to provide each and every customer with service based on these 4 principals. We want to ensure every customer that walks into our showroom has a satisfying experience and finds us worth recommending.
CONTACT US
Our overall experience with discount kitchens has been amazing. From the first day we walked in, Adam and his entire family went above and beyond. Adam sat with us for an extended period of time (day 1) and was available by phone, text and in person to help us through with our design, materials, colours and hardware selection (day 21). We had received estimates prior (box stores, independents) never this comprehensive. We also had discount kitchens custom build our media unit as well as three vanities. Their supplier of Stone/ Counters were also professional with great selection.

Shafiq Alibhai


March 22, 2021